we are digital solutions is a digital marketing agency ready to provide you with effective solutions to make you successful in the age of varied digital media channels, digital screens, and digital trends.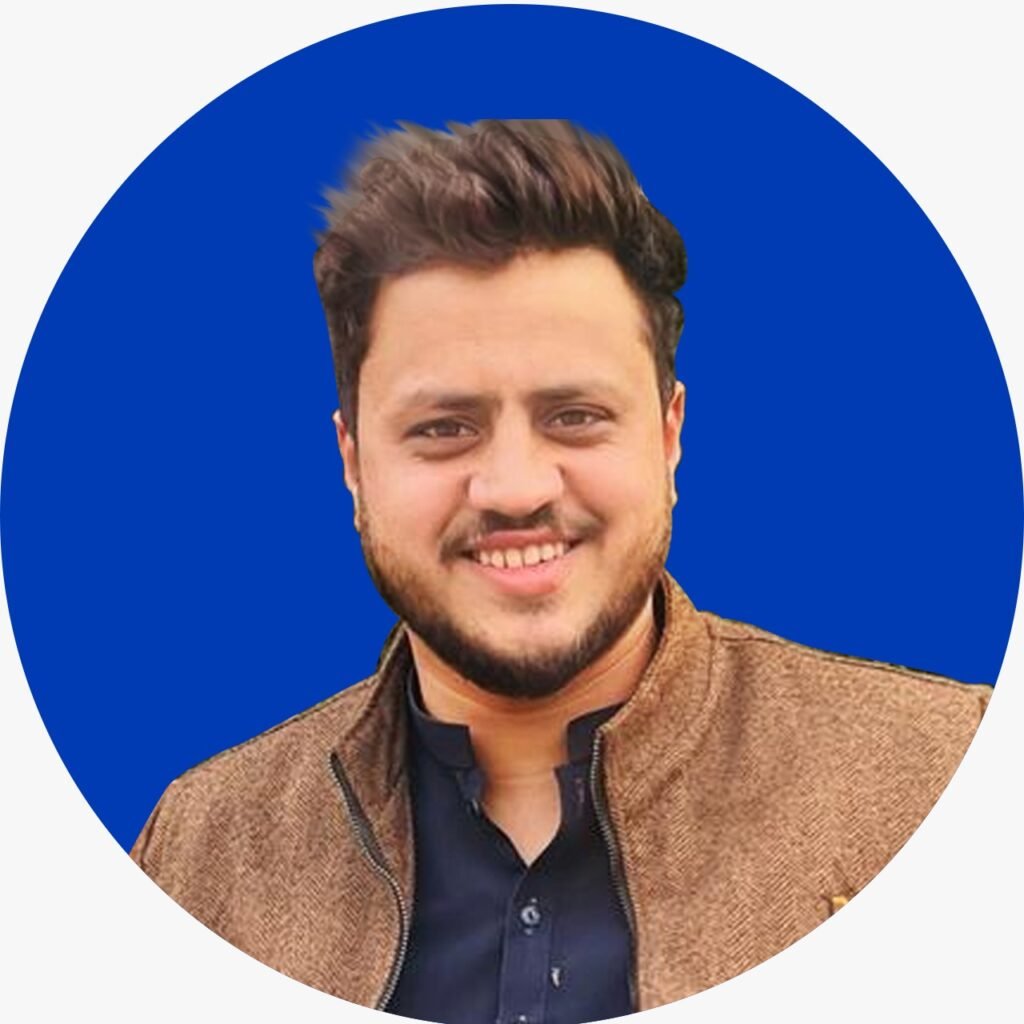 Adil is a highly experienced professional with over 8 years of experience in the field of digital solutions. As the CEO of WeAreDigitalSolutions, Adil has demonstrated exceptional leadership skills and has successfully managed and grown the company to new heights. Adil's extensive knowledge and expertise in the field has enabled him to provide innovative and effective solutions for his clients. He is well-respected in the industry and known for his strong work ethic and commitment to delivering exceptional results.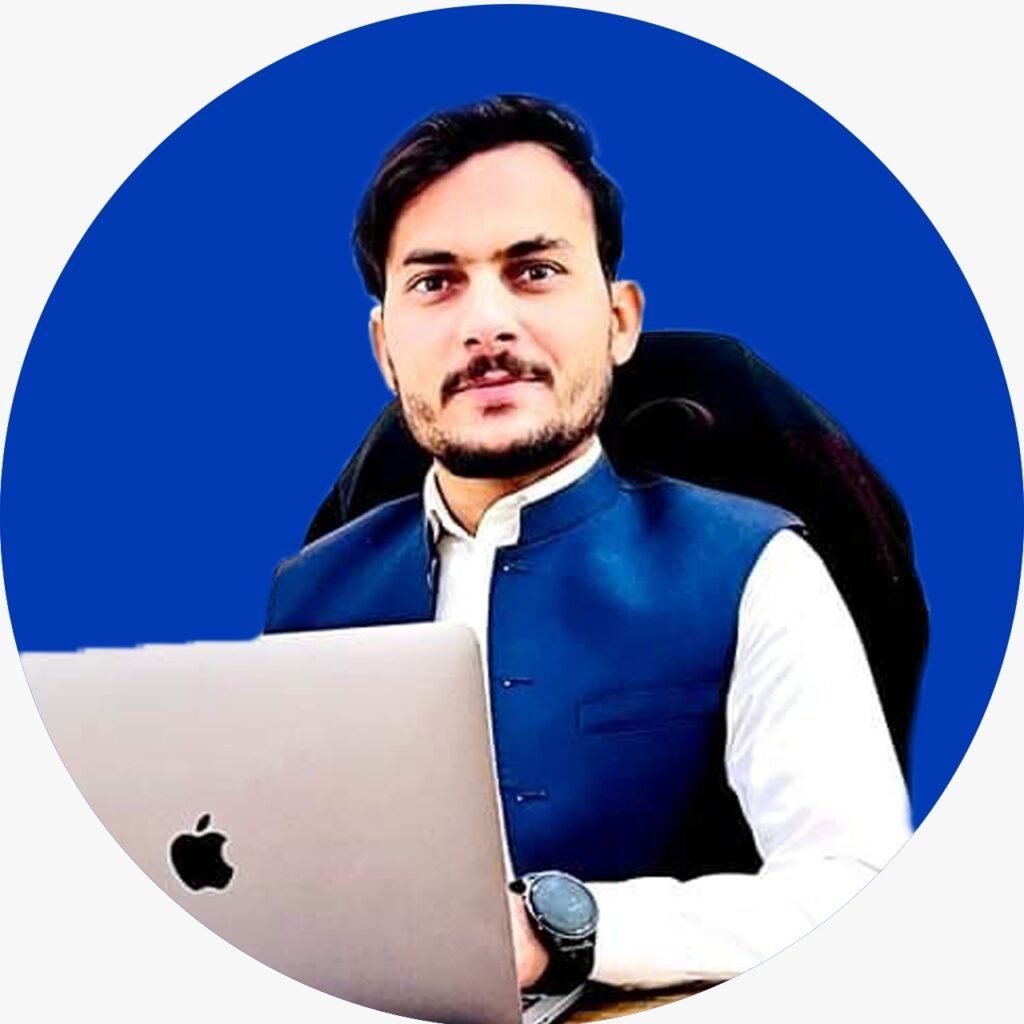 WordPress expert & UI – UX Developer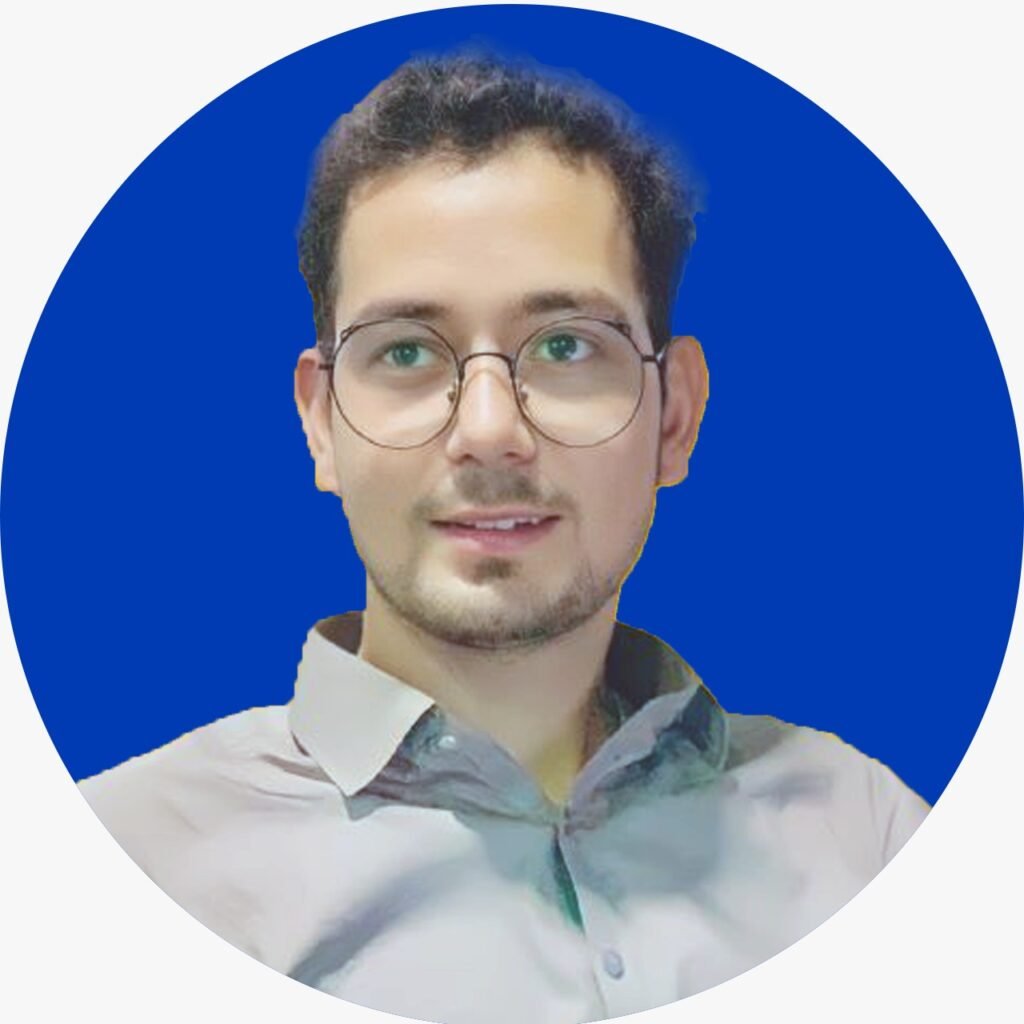 Backend developer & WordPress expert
Graphics and UI – UX designer
What our honorable clients says.
our services are trusted by